SPINAL DECOMPRESSION
Non-Surgical Spinal Decompression Therapy in Murrysville
Spinal Decompression in Murrysville is a highly advanced, safe, non-invasive, non-surgical, drug-free, and FDA-approved treatment for people experiencing chronic neck or low back pain.
Spinal Decompression Special
Comprehensive Consultation, Exam & X-Rays
Are You in Pain?

Back problems are degenerative, getting worse and more frequent over time.

COMMON CAUSES

Accidents, muscle strain, awkward sleeping, degenerative conditions and more.

SOLUTION

What if science could effectively treat your back pain without drugs or surgery?
DO YOU SUFFER FROM ANY OF THESE
SYMPTOMS?
Radiating Pain Into The Legs?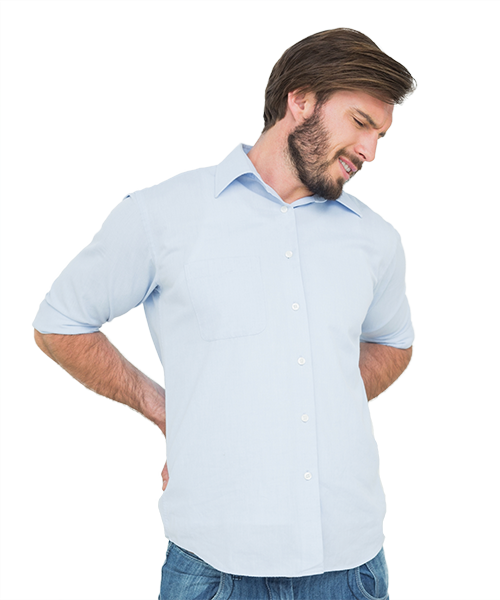 Weakness when lifting or bending?

Trouble walking, sitting or standing?

Recurring pain, throbbing or stiffness?

Heavy legs or numbness in extremities?

Difficulty sleeping or working?
$49 Spinal Decompression Consultation, Exam, X-Rays
WE OFFER A NEW SOLUTION TO BACK PAIN
We have developed a unique clinical treatment that combines a drug-free, non-surgical approach with the most advanced BACK PAIN RELIEF TECHNOLOGY available. Many patients are seeing great results, even those who have "tried everything" before.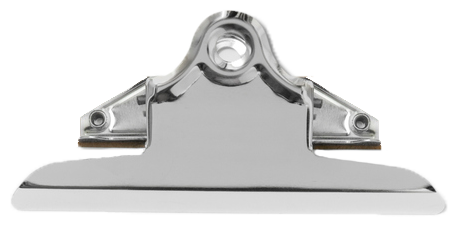 WHAT'S INCLUDED IN OUR SPINAL DECOMPRESSION SPECIAL
Consultation
A review of your complete health history, symptoms, concerns, and goals with one of our team members and a detailed overview of out treatment options to determine if this is the best program for you.
Spinal Exam
A full spinal examination, postural evaluation, bilateral weighted scale analysis, and range of motion assessment will reveal structural shifts, vertebral subluxations (misalignments), nerve interference, minor and major imbalances, weak areas, and/or arthritis.
Digital X-rays
Precise x-rays on areas of concern regarding your low back and neck regions. This will determine scoliosis, arthritis, disc degeneration, and the level of damage to disc.
Report of Findings
We will provide you with a detailed report of our doctor's findings and recommendations for treatment.
THERE MAY BE HOPE FOR YOU
Decompression therapy is the perfect alternative to drugs and surgery for those suffering with and seeking a solution for Herniated Disc, Ruptured Disc, Bulging Disc, Compressed Disc, Sciatica or a Pinched Nerve.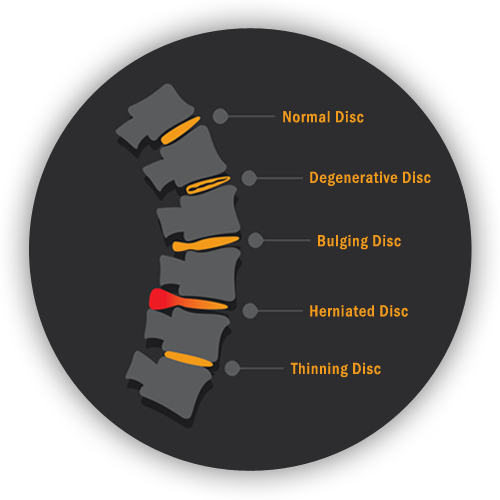 By gently stretching the spine, decompression therapy relieves pressure on the vertebrae that builds up on the discs and nerves. Once the tension is released, the herniated and bulging discs are able to shift back into place. Spinal decompression also helps draw fluids, nutrients and blood supply back into the disc, thereby "feeding" it, healing it, and reversing the disc degeneration process, while strengthening the area to prevent future damage.
Our program may consist of Chiropractic adjustments, specific nutrients to support joint and muscle healing, Anodyne infrared light therapy, and the ReBuilder electrical impulse to re-establish normal nerve function, strengthen muscles and restore local blood flow.
Chronic Pain Relief in Murrysville
Have you been told that your condition cannot be improved or maintained without drugs or surgery? This usually is not true! Your body has an incredible ability to heal and thrive naturally. With over 27 years in practice, Dr. Tressler has researched and formulated custom treatments that have proven to be successful with even the most difficult cases of chronic neck and back pain.
$49 Spinal Decompression Consultation, Exam, X-Rays
IT'S TIME TO GET THE RESULTS YOU
DESERVE!
If you are suffering from the above symptoms, gentle spinal decompression may be the answer for you.  This non-surgical procedure can provide lower back and neck pain relief as well as relief for; sciatica pain, bulging discs, herniated discs, and degenerative discs.
The gentle distraction forces of Spinal Decompression create a decompression of the spine with unloading due to distraction and proper positioning.  This can help to improve blood flow and nutrient exchange to the injured area.
Therapy sessions typically last less than 20 minutes, 3 times a week for 1 month.  Most patients feel pain relief with as few as 6-10 treatments, and are released from treatment after 8 weeks.
A complete program targeting the function of the stabilization ligaments, tendons and muscles is a vital part of Spinal Decompression. Exercise and adjunctive therapies such as heat, muscle stimulation, ultrasound, and cold therapy can assist in rehabilitation of these structures. Our goal is to not only help heal the disc, but to also enhance muscular control and support of the back and neck.
Regular home exercise and periodic visits to our office will help in maintaining your spinal health, and reduce the probability of re-occurrence. Clinical results of this procedure have been effective in over 75% of the patients treated, and most patients find long-term relief or effective management of their pain when they complete the entire program of treatments.
Call today for more information about how our team at In8Life - Tressler Chiropractic can help you find the relief you've been looking for.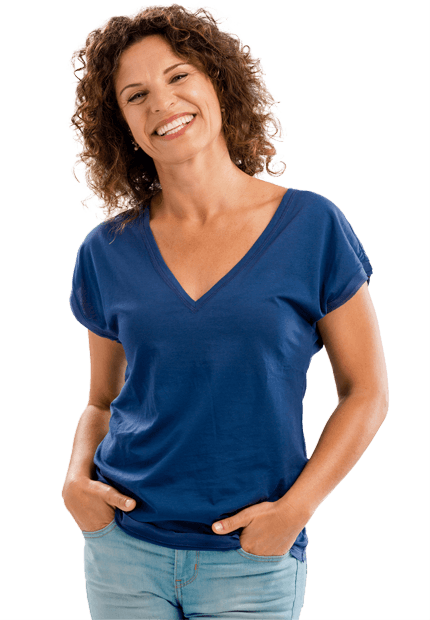 AFTER TREATMENT,
MANY PATIENTS EXPERIENCE: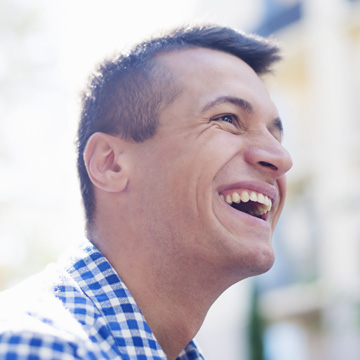 Improve your overall health and regain your vitality for life.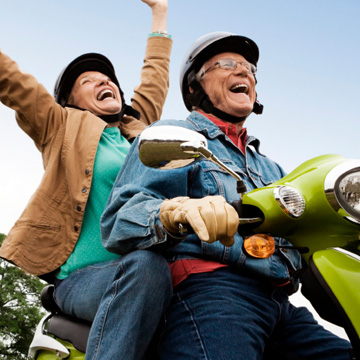 Improve the position of the spine and discs for pain relief.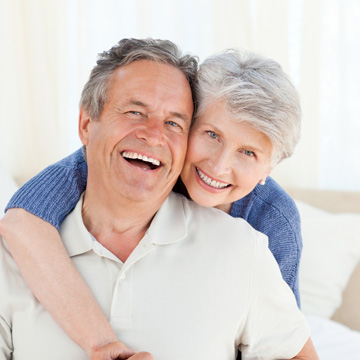 Medication and surgery don't have to be the answer.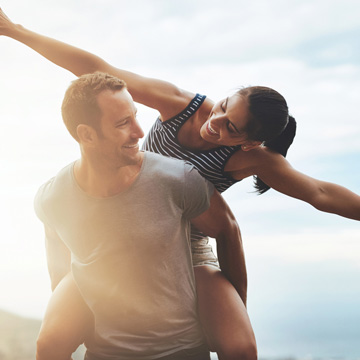 Stop wasting time with plans that don't work and get your life back!